Debt Settlement Software
If you are doing debt settlement or thinking about getting into debt settlement, then you will need a debt settlement software solution. Intelligently designed, Debt Settle Pro is an easy to use software for streamlining the whole process when doing debt settlement for your clients. Its a great way to keep track of all the steps and manage your clients in one secure place. Easily complete debt settlements using debt settle pro, please click on the link below for more information.
Debt settlement business is a great business to get into. Debt settlement services are a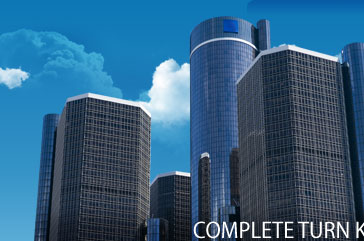 lways in demand especially in today's market. Consumers are always seeking ways to reduce debt and receive more favorable terms for debt settlement. Negotiating credit card debt with creditors is a big business as credit card debt is debt that many consumers have incurred. Debt settlement is a business which will always be in demand. Get into the debt settlement business today with debt settlement software to help you manage and keep track of your clients debt settlement process. Debt Settlemen Software we offer is a great way to get started in the debt settlement business. Our package also includes business software you can use for other businesses also including credit repair and real eastate. Click on the link below for more information.